Innovation Dominant
Scienter Believes in Forging Innovative, Intelligent Digital Solutions For All Forms of Industry.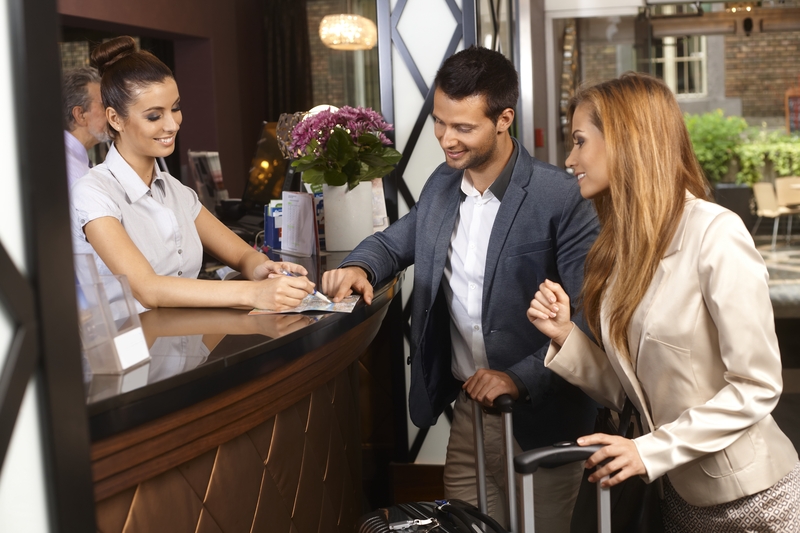 For Hotels & Resorts
Designed exclusively for hotels & holiday establishments to generate innovative efficiency.
View More
For Restaurants
Manage, monitor, control multiple restaurants & dineries across various locations effectively.
View More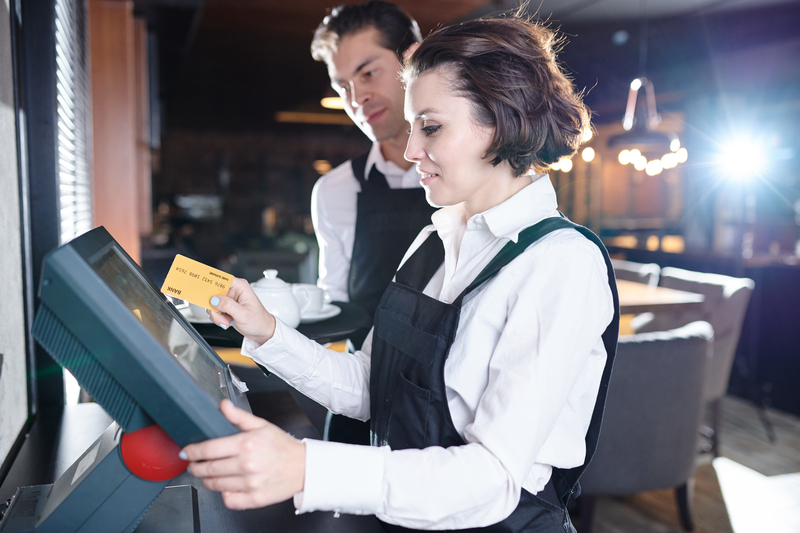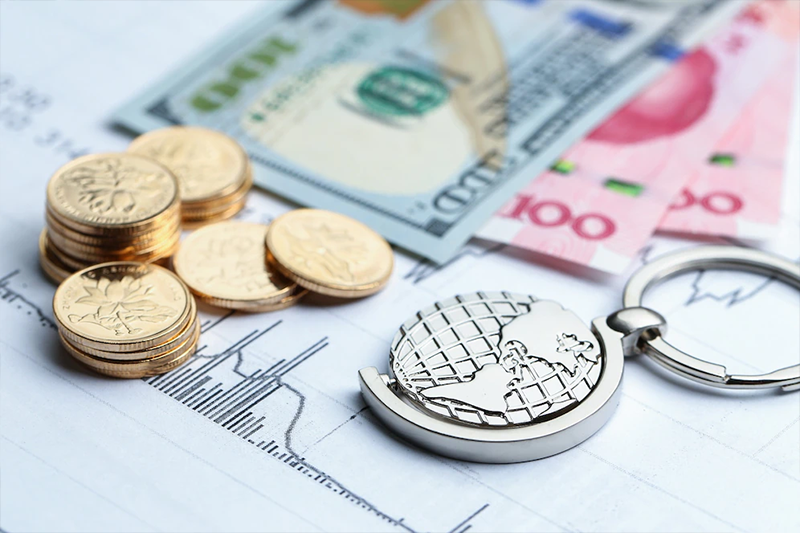 For Banking & Finance
Built to evolve commerce, finance & banking industry.
View More
For Membership Clubs
Fully fledged member management system designed for any club or establishment.
View More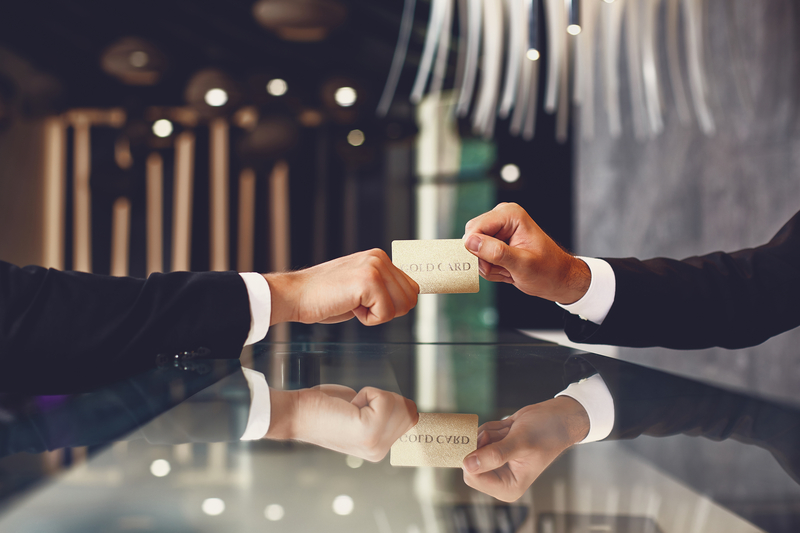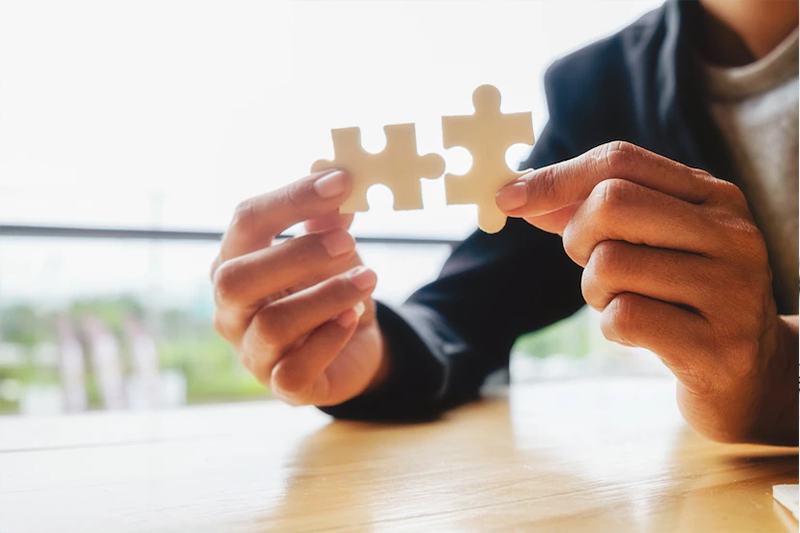 Other Business Solutions
Unique industry solutions, bespoke software development, web app, mobile app development & many more.
View More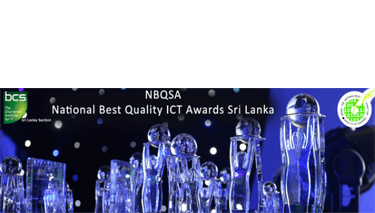 Awarded the Overall Gold Award for the Best Software Developed in the country. Also Awarded Gold Award for its hotel management solution under the Tourism and Hospitality Category.
NBQSA 2009
Our Clientele has progressed through broader horizons and outstanding success throughout the Years.